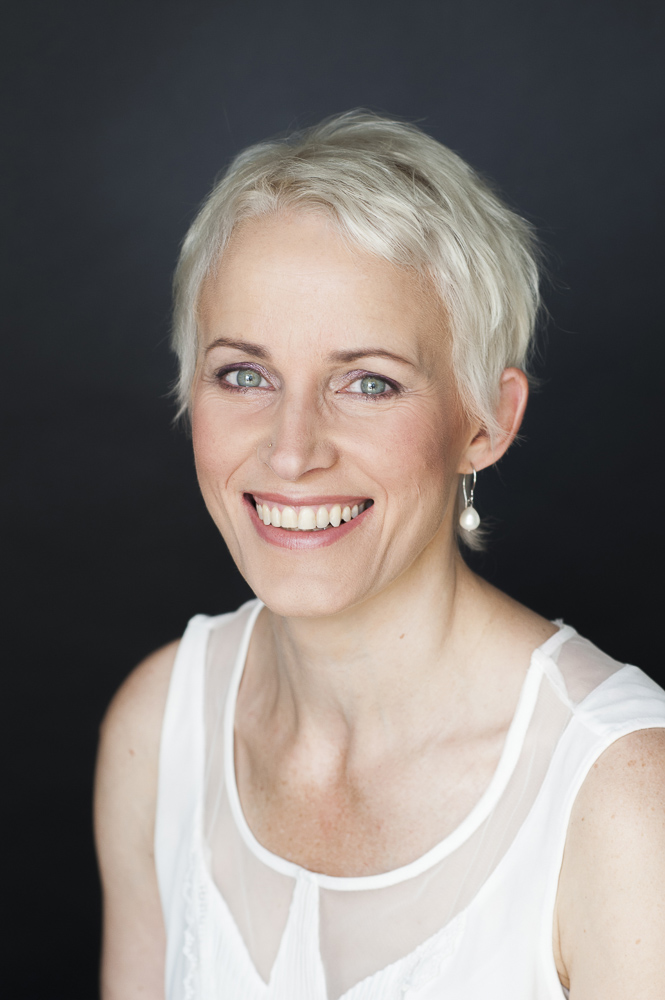 Samantha Vize is the owner of Dance2gether, and has a priviledged background where Ballroom and Latin-American Dance is concerned. With parents of World Championship status, Samantha always wanted to follow in their footsteps and as well as competing at International level – winning the International Championships at the Royal Albert Hall as a Juvenile – has always enjoyed the teaching aspect of the dance world.
Samantha has spent most of her adult years teaching children from 4yrs upwards Disco and Street Dance, but since having her own children, she has also qualified in the Ballroom and Latin American sector, so that she could share her first love, Ballroom and Latin American dancing, with others.
As a Licentiate member of the I.S.T.D (Imperial Society of Teachers of Dancing) classes have been taught in Hertfordshire since 2010, and now based in Hemel Hempstead, she aims to keep classes fun and social, while also teaching the more technical aspects, which is what really helps people feel like they are dancing, and not just moving to the music. She enjoys teaching children, and now with Strictly Come Dancing being so popular, has the pleasure of bringing Ballroom and Latin Dancing to the younger generation too.
Sam has the pleasure of teaching in Hemel Hempstead with Monica Needham, a world renowned Judge and coach to the champions, Examiner for the ISTD, and who also happens to be her mother! Monica has spent all her adult life firstly competing with her husband, Michael Needham, then running a very successful dance studio, before concentrating on her Judging and Examining work, while still coaching the best of the best in the Ballroom Dancing world in Hemel and Watford. Mother and daughter love teaching together and much can be learned from them both.